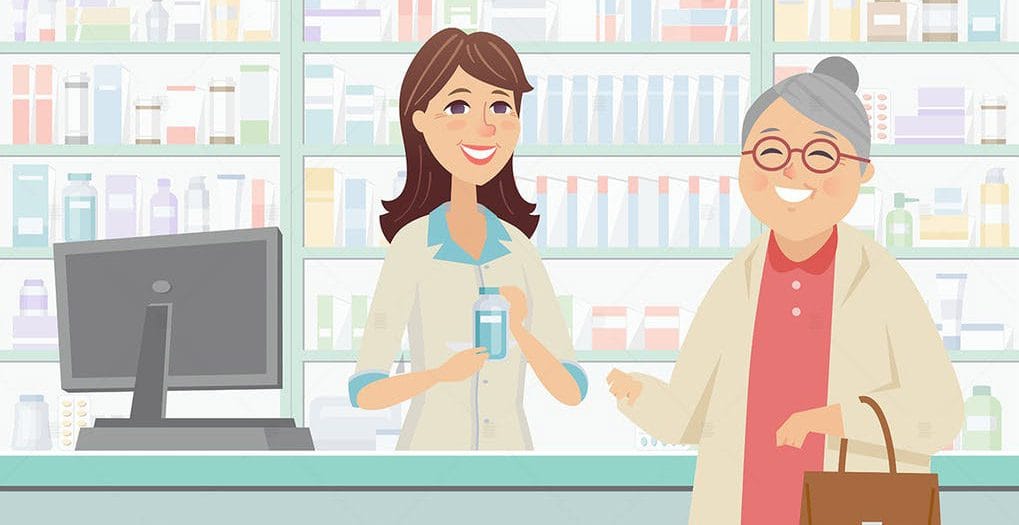 Welcome to our
Distributors' Portal !
Distributors are our wholesale customers. they can buy from us in bulk at negotiated wholesale price and sell our products directly to other wholesalers, retailers and even to the end customer at MRP.
Anyone can start this as an instant successful business with a minimum investment of INR 5k only.
For Registration, please register on our site as a normal user and then WhatsApp (+91 7795317544) us your exact USER ID to get access to this section of our website.
If you are already registered as a Distributor with us, then please click on the below button to Proceed.