Heal More, Share More: Our Charity Initiative
At Care and Cure Ayurlabs, we believe in the profound healing power of generosity. We are excited to introduce our unique charity initiative that not only promotes personal well-being but also extends a helping hand to those in need. When you choose to shop with us and contribute to our charity program, you unlock a remarkable opportunity: a 50% Discount on your purchase while enabling us to donate an equivalent 50% on your behalf. Together, we can create a ripple effect of love, wellness, and hope.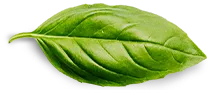 Get 50% Off on Charity Purposes
Why Choose Our Charity Initiative?
Double Impact, Double Healing
By engaging in our charity initiative, you amplify the impact of your actions. With each donation you make, you are not only saving on your shopping but also participating in meaningful change. Your choice to support the cause ensures that your health and happiness are shared with those who need it.
Button Text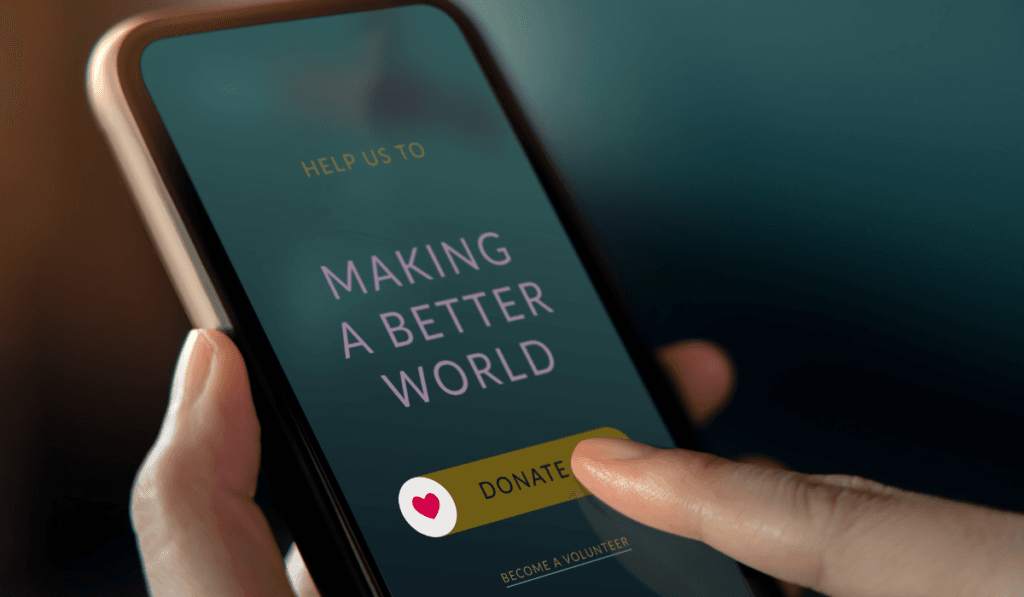 Transparent Giving
We believe in the utmost transparency and accountability. Our commitment to you includes providing regular updates on how your donations are directly affecting the lives of those you're helping. We want you to witness the real-world transformation you are bringing about.
Button Text
Shop with Heart & get 50% Discount
It's easy to be a part of this incredible initiative. Simply browse our extensive range of authentic ayurvedic products and add your chosen items to your cart as you usually would. When you reach the checkout, select the option to donate, and watch as your cart's total cost is reduced by a generous 50%.